Shopping is every other girl's favorite activity. Someway or the other it releases the stress hormone and brings happiness. Whenever one is feeling sad we think of shopping or must think of it. It works like a drug – it brings us totally into a different world full of fantasy and excitement. We get immersed into a world full of exploration and great creative ideas. We style ourselves according to the way our role models did and find immense happiness into that. We stay busy in staying updated and trendy as per this ever-trending modern world. Gradually we get confident and start loving ourselves irrespective whatever opinion others pursue regarding us. Various online offline stores are also available selling almost all kinds of products starting from household groceries and furniture to stationery items to laboratory and gym instruments and medical stuffs. Now-a-days deliveries are done all over the world some within 10 minutes to few days. Various items and sizes and brands can be explored within a short period of time at ease relaxing comfortably at home.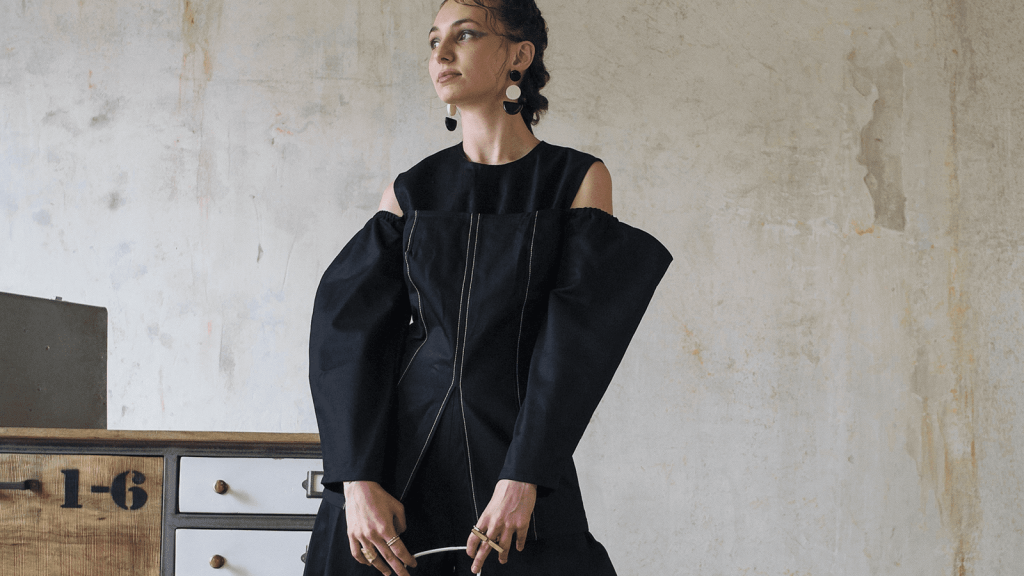 Advantages
Saves our precious time.
Increases employment.
Provides us with more variety at one screen.
Easy to available.
Saves our store hopping issues.
Creates excitement and happiness.
Helps us to stay updated with this trendy fashion world.
Boosts knowledge and confidence.
Loneliness is not felt.
Helps us to develop self-love.
No time for bad addictions.
Convenient for busy people.
Fun and interesting engaging activity.
Boosts immune system.
Fulfills social needs.
Good for mental and physical health.
Improves social interaction and communication skills.
Improves economic conditions of the country.
Helps in progress and upliftment.
Disadvantages
We become spendthrift.
Creates a comparative rat race world which makes us feel we're not enough.
Creates a show-off world.
Sometimes we get cheated – overcharged, robbed, paid but item not delivered (especially for online shopping from unverified sites).
Exhausts our savings.
We create our barriers from the world.
Rich gets richer, poor gets poorer.
Employers are often ill-treated.
Lacks emotions.
Only money minded and calculative persons prosper.
We create fake fantasies in our mind.
Shopping is absolutely an amazing activity. But simultaneously budget must be kept in mind – one mustn't go beyond our limits that it ends up creating financial issues. Items as per our need must be purchased after proper verification to avoid getting cheated. At a limit, it is a good addiction!